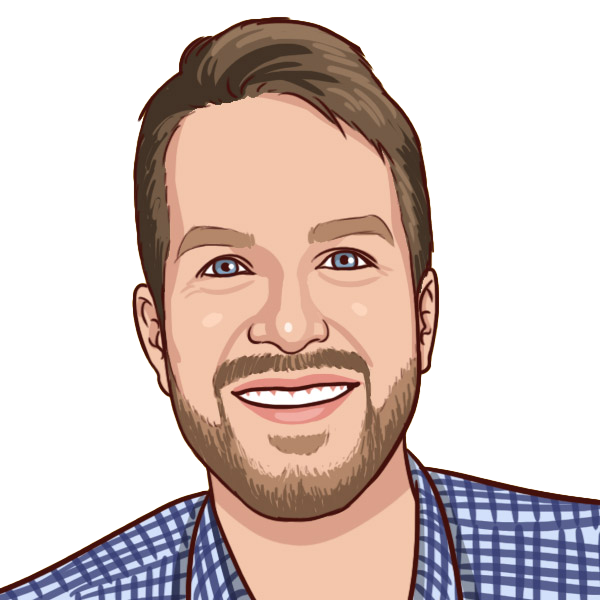 Austin Pass
Managing Director
Austin has an IT career spanning 20 years, and has held diverse positions such as database designer for the Rail Infrastructure Corporation in Sydney, Australia and Information Architect for oil-field services company Schlumberger.
Nowadays you'll find him devoting his time to either Fingertip Solutions customers, his family, Manchester United or anything French.
Laid back but with a steely determination to deliver the best customer service possible – if it's computer related and it's causing you problems then Austin will devise a way to help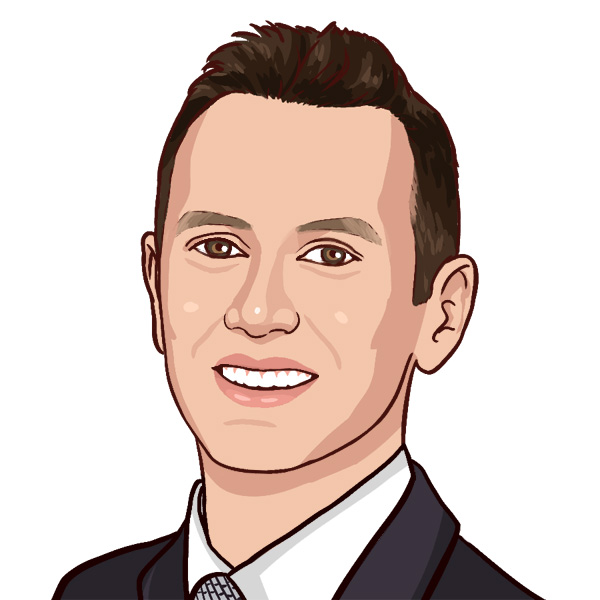 Subsequent to graduating in Computer Science from Aberystwyth University, Mark extensively travelled during a gap year and has worked in the IT industry since returning to the UK.  He now lives in Wilmslow and is married with two beautiful children.  Keen on staying fit and active, when not working you'll either find him in the gym, on the golf course or exploring the Cheshire countryside with a pair of running trainers on.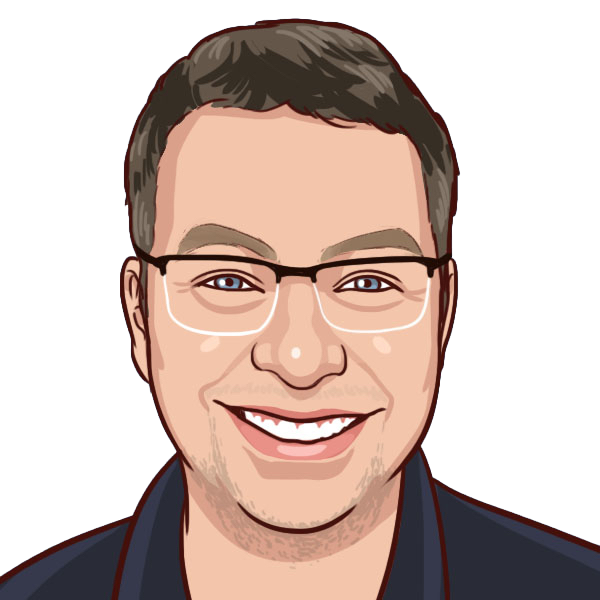 Matt has over 20 years of experience within the world of IT and loves everything Techy. He is a family man and is devoted to his wife and 2 beautiful children.
He has an irrational obsession with collecting hobby related paraphernalia – 3 x Electric Guitars, 3 x Bikes and he likes to spend time on his prized allotment. He is an expert IT engineer and is 100% customer focused. He always provides the best IT support with a smile!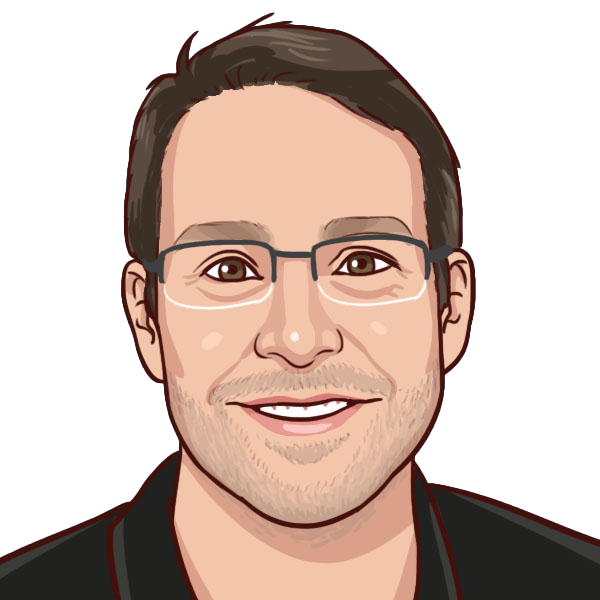 Russell Taylor
Finance Director
Russell is Fingertips' FD, our "Money Man. He has worked in the IT industry for over 20 years and he has held various roles in the public and private sectors.
He is rooted in all things tech and has been an Apple nerd since the days of the LCII. Russell is married to his sweetheart and has two great, energetic boys. Russell's hobbies include basketball, Pokémon Go, flying his drone and family holidays to name a few.
Russell is dedicated to helping people inside and outside of work. He gets a kick out of leaving every situation with the customers smiling.